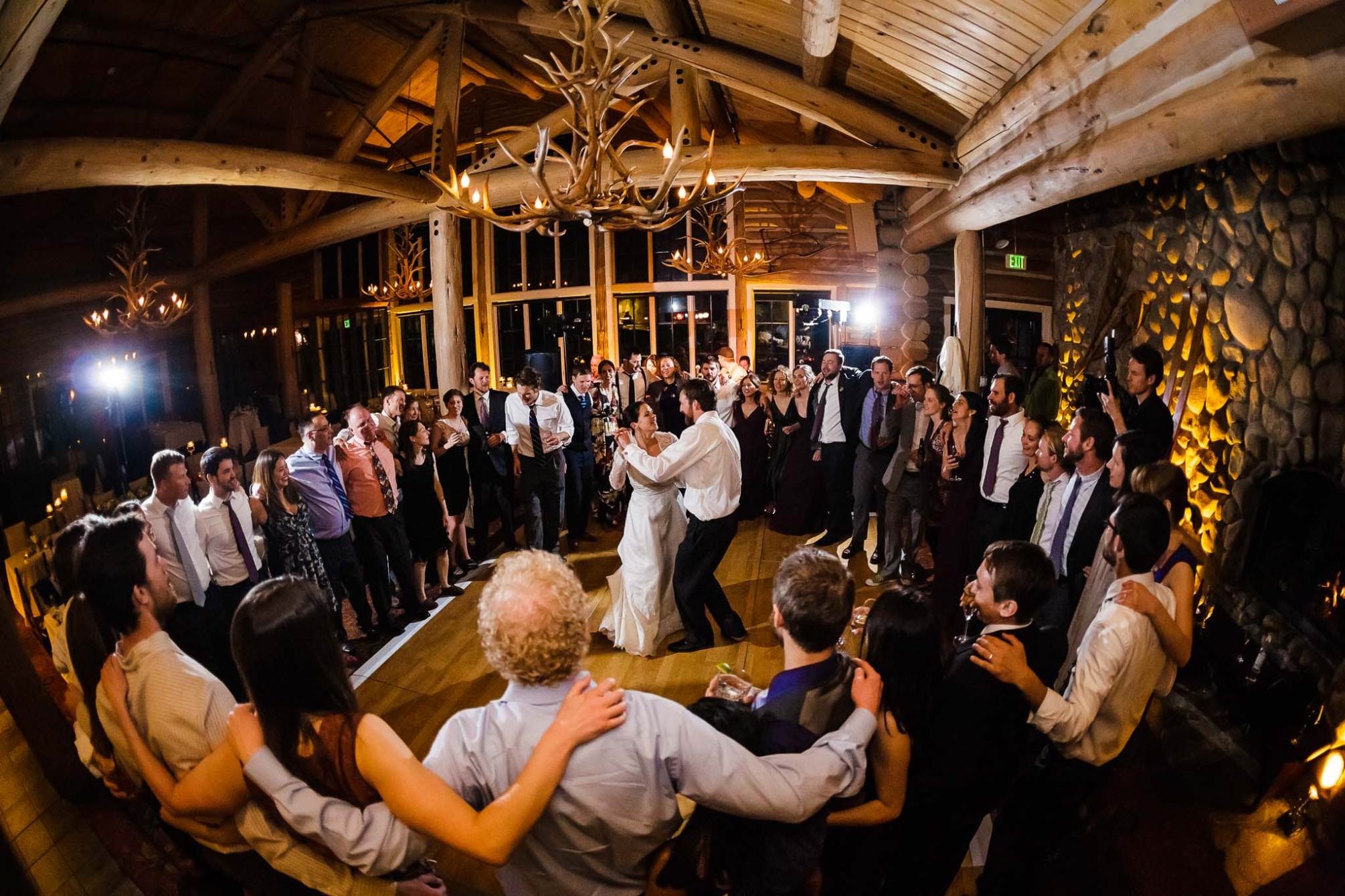 Do I get the high res files, and if so, when? Image delivery takes about 6 weeks. The photos will be uploaded to an online proofing service, and you can download all the files from that site in high resolution. They will be full resolution suitable for printing large prints, canvasses and albums. You can also make prints off the site and share the images with family and friends. The images will be online for 3 months.
Are you insured and backed up? Yes! My equipment is insured I have a liability policy that some venues require from their vendors. I also bring backup camera equipment to each wedding in case of a gear failure.
What camera do you use? Currently I use the Canon 5d Mark III bodies and L series f/2.8 zoom lenses, which are very sharp and gather lots of light in dark venues.
Do you take group shots too?Yes, definitely! My style is definitely moment based and those are the images that I am drawn to capturing, but I will definitely shoot group and family portraits. After booking, I will have you fill out a brief questionnaire online that has a recommended list of group pictures.
We would love to meet you but we won't be out there any time soon. No problem. I would love to set up a date on Skype. It's great and super easy and we can meet at your leisure.
What do you need to save the date? I can pen you in permanently with a 50% reservation fee and a signed contract. That is super easy to organize and can be done online in a matter of minutes. The balance is due a week before the wedding.
How do we get an album? Once the images are delivered on the online proofing site, you can flag your favorites. Once you have your favorites selected, I can design an album for you and will email you a PDF of the inside for your feedback. When it is ready for printing, it will be crafted and delivered in a matter of weeks.